Case Studies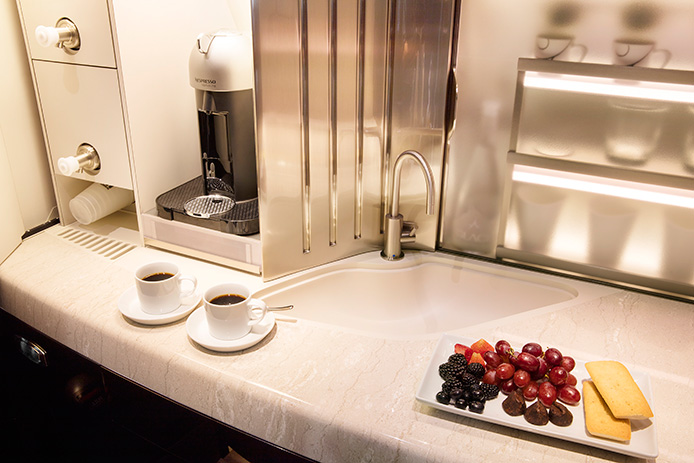 The Need for Speed
Can you cut a purchase order for a raw component and receive a finished decorative part in a few weeks?  The answer is yes. QCP is one of the few companies in the U.S. that can rapidly take product from concept to full-scale production.
When QCP was tasked to create a prototype faucet for Cessna Aircraft Company, a leading designer and manufacturer of business aircraft, we met the challenge. Within a month, we moved from concept to initial parts review to delivery of an electroplated specialty component.
Offering unmatched design and manufacturing expertise, QCP has three facilities offering unique specialty finishing options for appearance and function. For end-users, this means no more worries about managing lead times, quality and communication between multiple layers of the supply chain.