Case Studies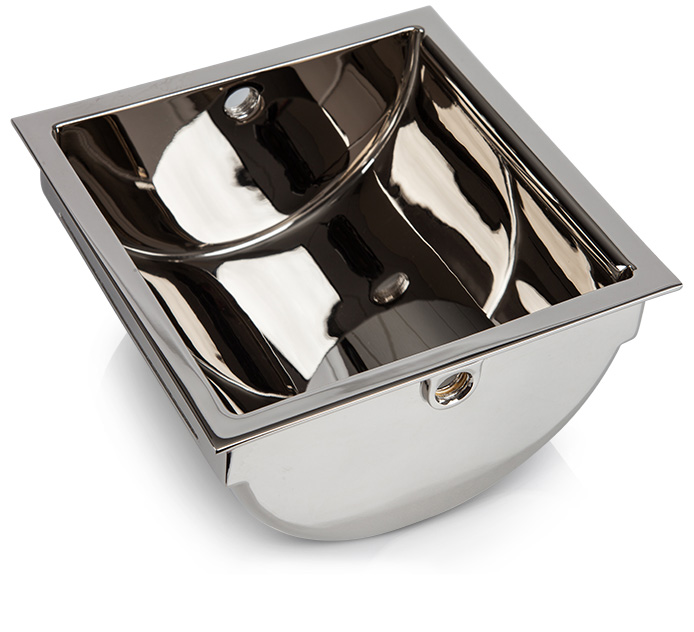 Quality Parts Ready for Take-Off
Aerospace companies face some of the most stringent safety and performance standards of any industry. QCP offers the technology and expertise to meet their most ambitious challenges. We produce safe, high-quality and lightweight parts for finely-appointed aircraft interiors.
When a major original equipment manufacturer (OEM) experienced a problem achieving repeatable service quality on a custom paper holder for a long-range business jet, QCP provided a solution. We eliminated CNC machining and used urethane casting instead. This met the client's high expectations for quality and design, while reducing costs, weight and turnaround time.
Offering the industry's largest selection of finishes on more surfaces than any other plating company, QCP transforms functionality into beauty.