Case Studies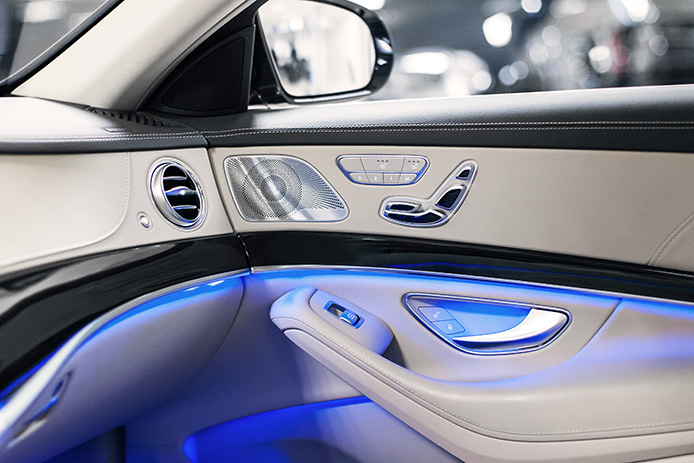 A Clear Solution
When one of our automotive industry clients approached us about clear-coating a decorative metal finish, we provided a new solution to an old problem. A clear coat that is double the hardness of current polyurethane top coats.
Unique specialty electroplated metals tend to be soft, oxidize or tarnish. Traditionally, the solution has been to clear coat these metals. However, there have been problems with the hardness of the top coat and paint defects such as peeling. Using advanced nanotechnology, QCP now provides a top coat that is as durable as powder coating and bonds at the molecular level.
Nothing this durable with as much adhesion has ever been on the market for specialty decorative finishes. Now you can minimize production rework due to handling, improve customer performance and reduce warranty / in-service repairs.